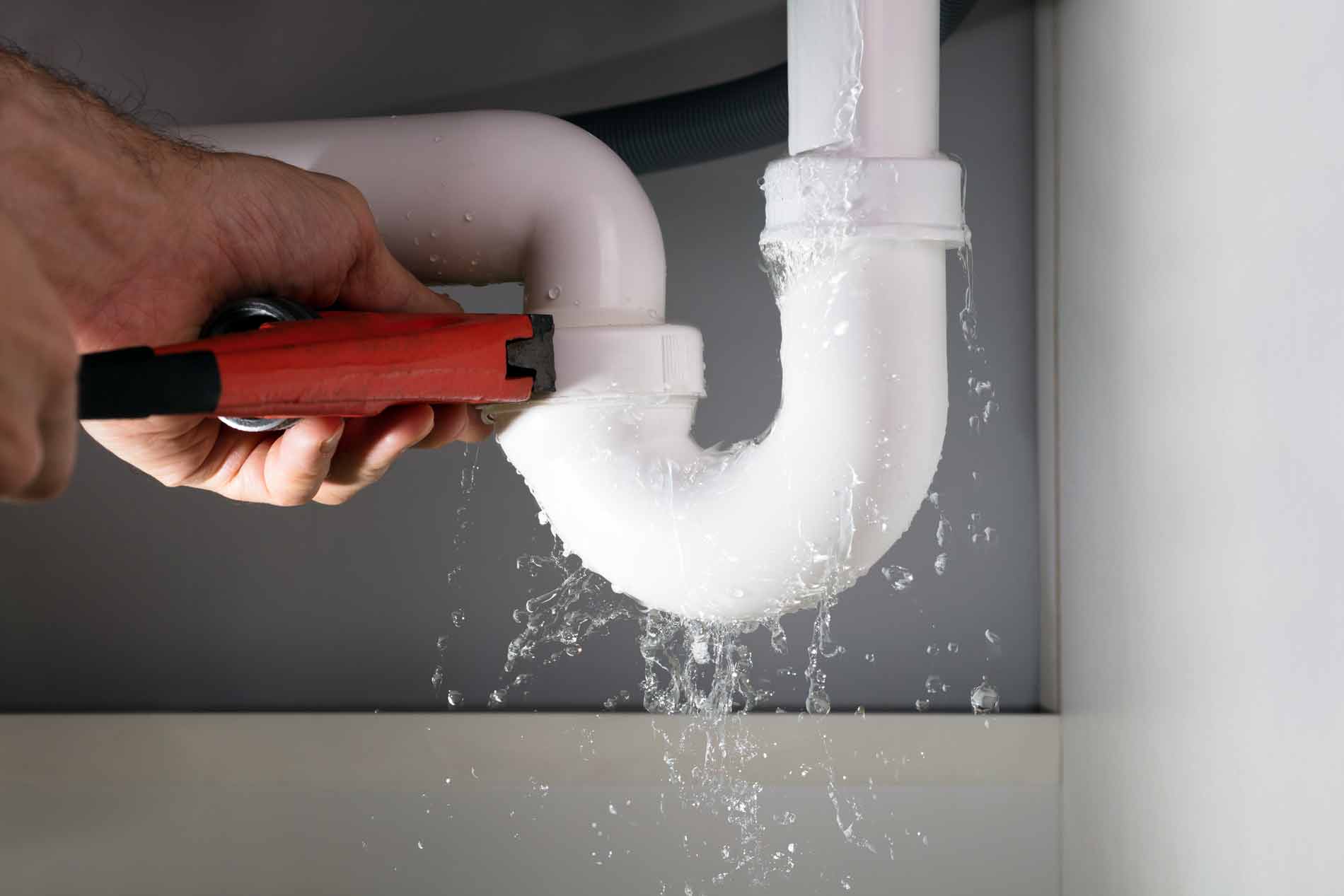 For "Rapid" service, contact Rapids Plumbing and Heating, Inc.!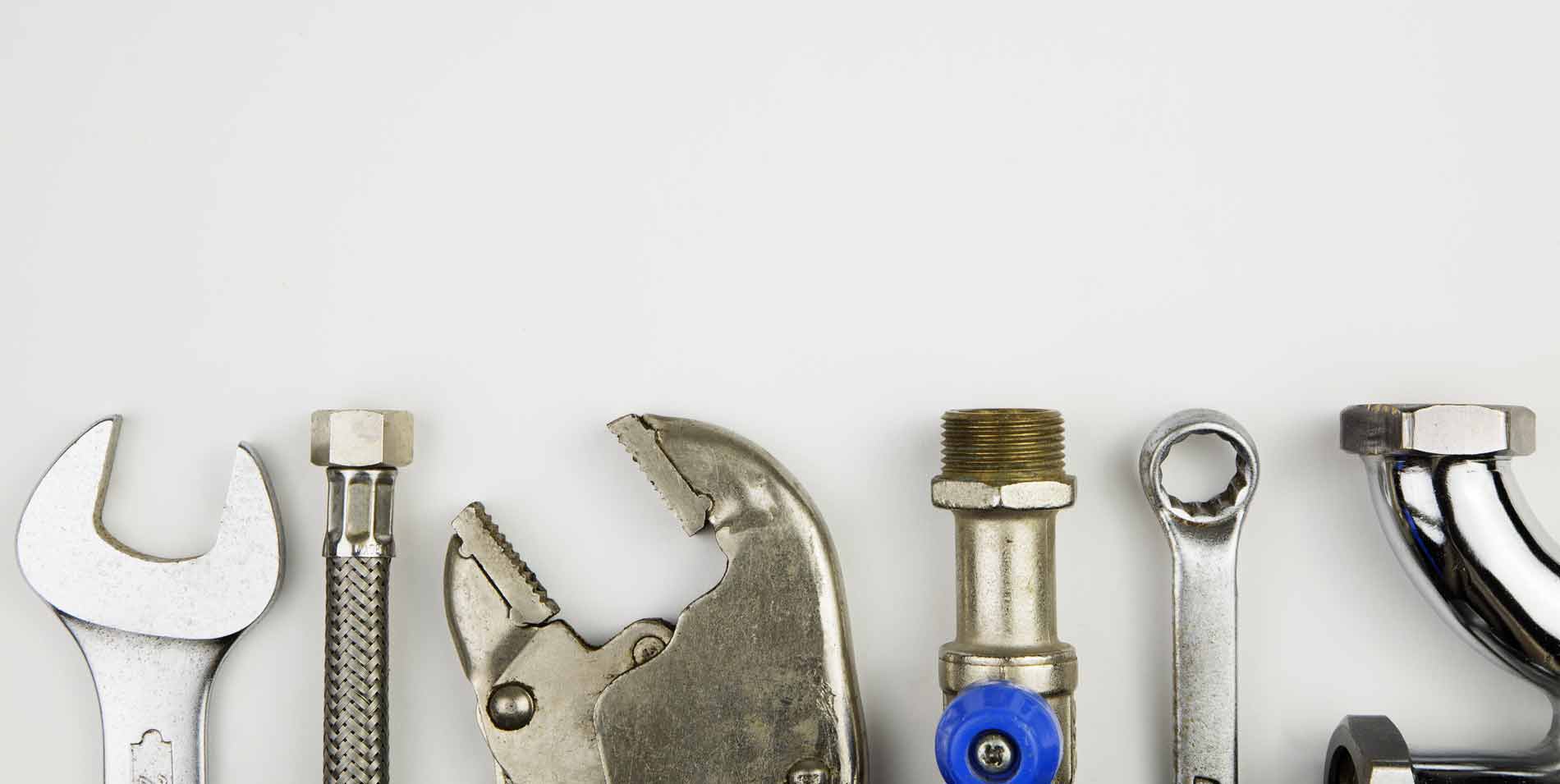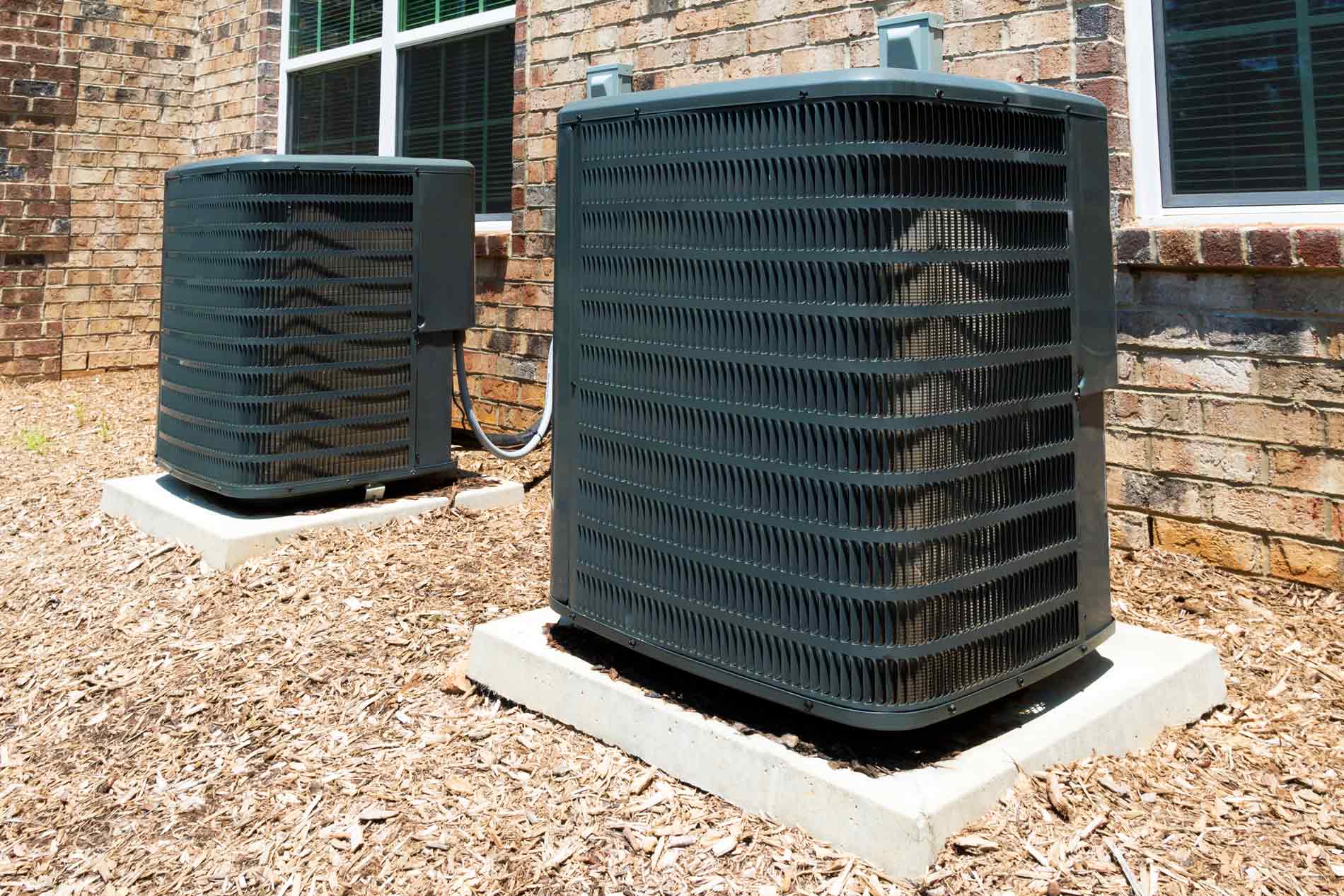 More than just a plumbing company!
\
HVAC & Plumbing Contractors in Grand Rapids, MN
Founded in 1981, Rapids Plumbing & Heating, Inc. has been providing customers from Grand Rapids, MN and the surrounding areas with superior plumbing and HVAC services for more than 30 years. Our master plumbing contractors and technicians are available to meet all your heating and plumbing needs for any commercial or residential property.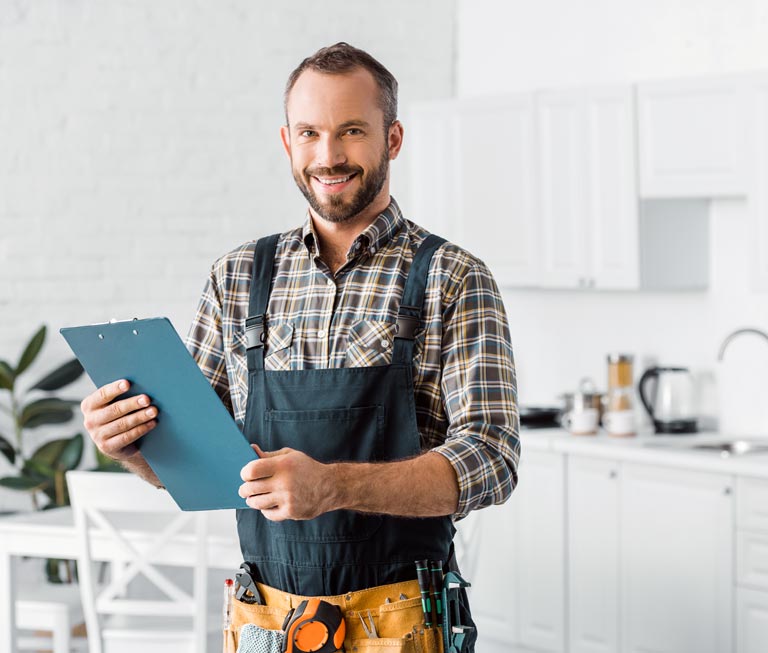 Your Local HVAC Contractors
When you have a plumbing or heating issue in your home or business, you want it resolved quickly. At Rapids Plumbing & Heating, Inc., our team of experienced HVAC technicians and master plumbing contractors in Grand Rapids, MN can handle any job, no matter how big or small. We provide effective, professional service for both commercial and residential properties. Our experienced staff offers complete installation, maintenance and repairs for a variety of home plumbing and heating appliances, including furnaces, boilers, sinks, toilets and much more. When it comes to plumbing and HVAC, you can trust us to get the job done right. Please contact us today!
Learn More
If you need a team of HVAC contractors in Grand Rapids, MN, come to the professionals at Rapids Plumbing & Heating, Inc. In addition to new appliance installation, we also offer pipe repair, leak checks, and assistance with new construction and remodeling jobs. We can also do backflow testing to ensure that your building's water supply is not contaminated. In addition, we offer the most dependable HVAC services in Itasca and St. Louis County, including installation, check and repair for all heating systems, forced air, ceiling heating and heated flooring systems. Our customers choose Rapids Plumbing & Heating, Inc. for a variety of reasons, including:
We're proud to offer free estimates to prospective customers.
We have four licensed master plumbing contractors on staff.
We are fully licensed, bonded and insured.
We take pride in offering affordable pricing and reliable service.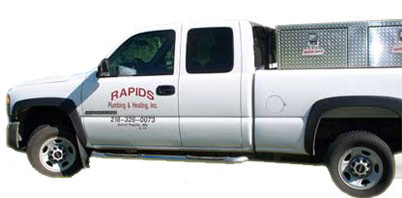 HVAC contractors serving clients in:
Grand Rapids, MN | La Prairie, MN | Hibbing, MN | Chisholm, MN | Duluth, MN | Virginia, MN | Bemidji, MN | Aitkin, MN | Koochiching County, MN | Itasca County, MN | Beltrami County, MN | St. Louis County, MN | Aitkin County, MN | Cass County, MN