Air Conditioning Repair in Grand Rapids, MN
When the forced air systems in your home aren't working to their fullest capacity, your comfort level and quality of life are sure to suffer. During the summer months, an AC unit that's lacking can also be more than just a nuisance—it can also be dangerous for you and your family when the temperatures start to rise.
If your home is receiving anything less than optimal forced air, at an enjoyable temperature, it's critical that you seek air conditioning repair in Grand Rapids or La Prairie, MN from trained professionals who have the ability to swiftly diagnose and resolve your unique AC issue. If left unchecked, AC inefficiency could result in a number of setbacks, including:
Inflated energy costs, incurred by a central AC unit that's working harder than it should be to supply your home with a consistent temperature.
Unnecessary and premature wear on the mechanical aspects of your AC unit, which can incite expensive repair costs, frequent maintenance charges and premature unit failure.
Low air quality, which can exacerbate a number of air conditions, including dry air, histamine circulation and the presence of dust and dander around your home.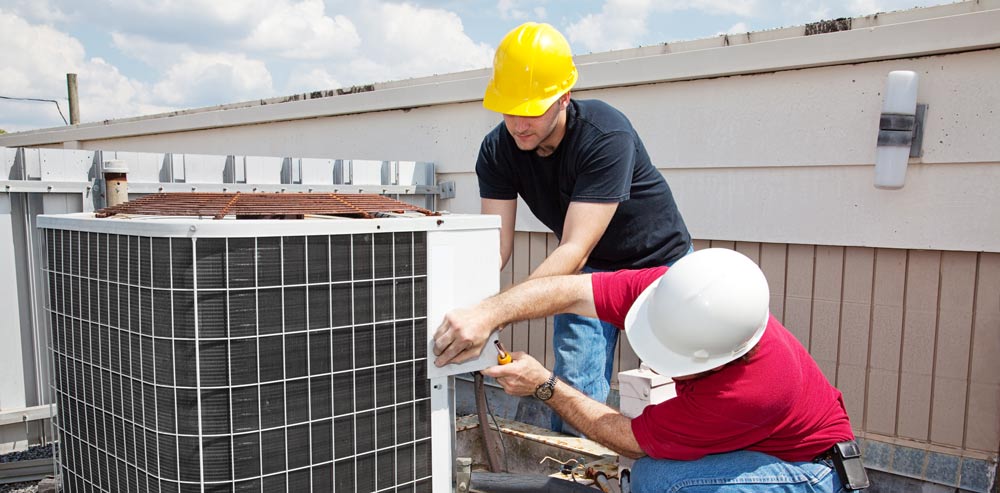 All of these things will affect you in some way or another, which means it's imperative to consult with only expert air conditioning contractors in Grand Rapids, MN to resolve issues before they have a chance to progress further. The professionals at Rapids Plumbing & Heating, Inc. are here to provide you with encompassing services for your AC unit, including:
Maintenance:
From refrigeration checks to mechanical tune-ups, filter changes to lubrication and beyond, we provide you with all of the necessary maintenance to ensure a unit that's in top working condition.
Repairs:
Broken down AC got you sweating? No problem! We route problems of all types and can quickly determine the scope of the issue, as well as the required air conditioning repair, to get cool air pumping into your home again in no time.
Inspections:
If you're interested in learning about the functionality and efficiency of your AC unit or you're concerned about its operation, give us a call today for an inspection.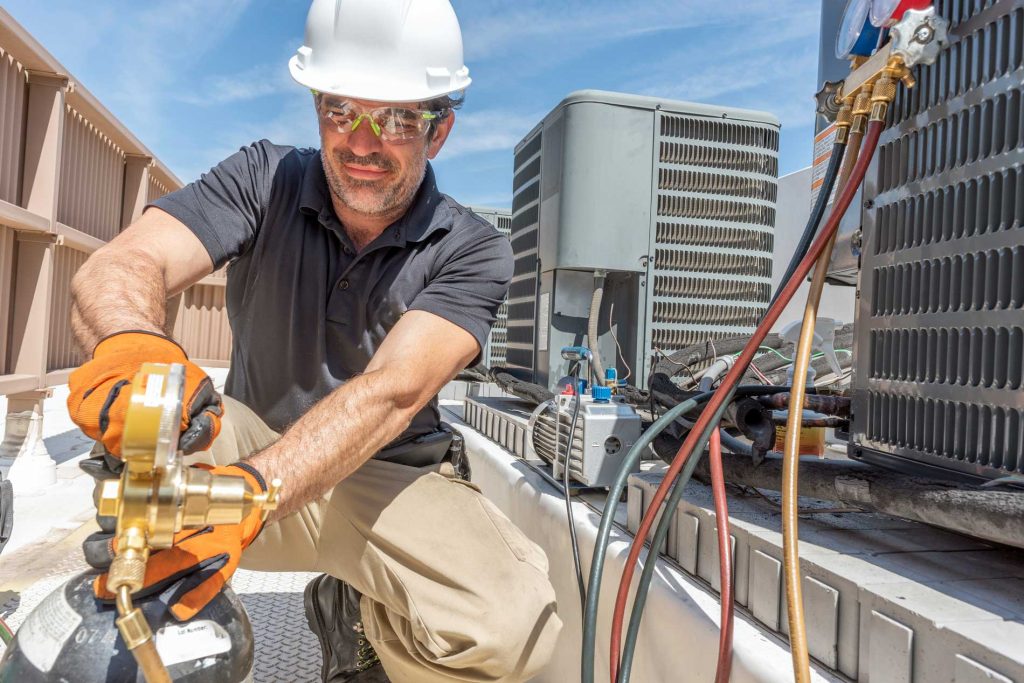 Get in Touch
If you have questions or suspect inefficiency within your AC unit or HVAC system, contact us today by calling 218-326-0073. We're happy to consult with you about the problem and what the best course of plumbing, heating, or air conditioning repair is needed to resolve it.