HVAC Repairs in Grand Rapids, MN
At Rapids Plumbing & Heating, Inc., we offer a wide range of professional HVAC services, from furnace installation, to AC installation and HVAC repair in Grand Rapids MN. Our skilled HVAC technicians can handle any job, big or small, and we offer our services to both professional and residential properties in the Grand Rapids area.
Whether you need a new heating or cooling appliance installed in your home, or you need repairs done to your existing system, we can help. We are committed to providing every one of our customers with the best workmanship at prices they can easily afford. We offer a wide range of HVAC services, including:
HVAC Repairs:
If your system is not working, or is working poorly, we can help. We offer professional HVAC repair in Grand Rapids and La Prairie, MN to get your heating or cooling system back and running at peak efficiency.
Heating System Renovation & Replacement:
In addition to HVAC repairs in Grand Rapids MN, we are proud to offer complete installation, maintenance and repair services for your heating systems. Call us today for your heating needs.
Radiant Floor Heating:
We offer complete floor heating systems for customers in the Grand Rapids area. Floor heating can provide your home with luxurious, radiant heat that comes from directly beneath your feet. This helps avoid hot spots caused by vents, and is a great option for heating large rooms.
At Rapids Plumbing & Heating, Inc., we only use products and parts made by top manufacturers. Some of the brands we carry include:
Bradford White
Lochinvar
Ruud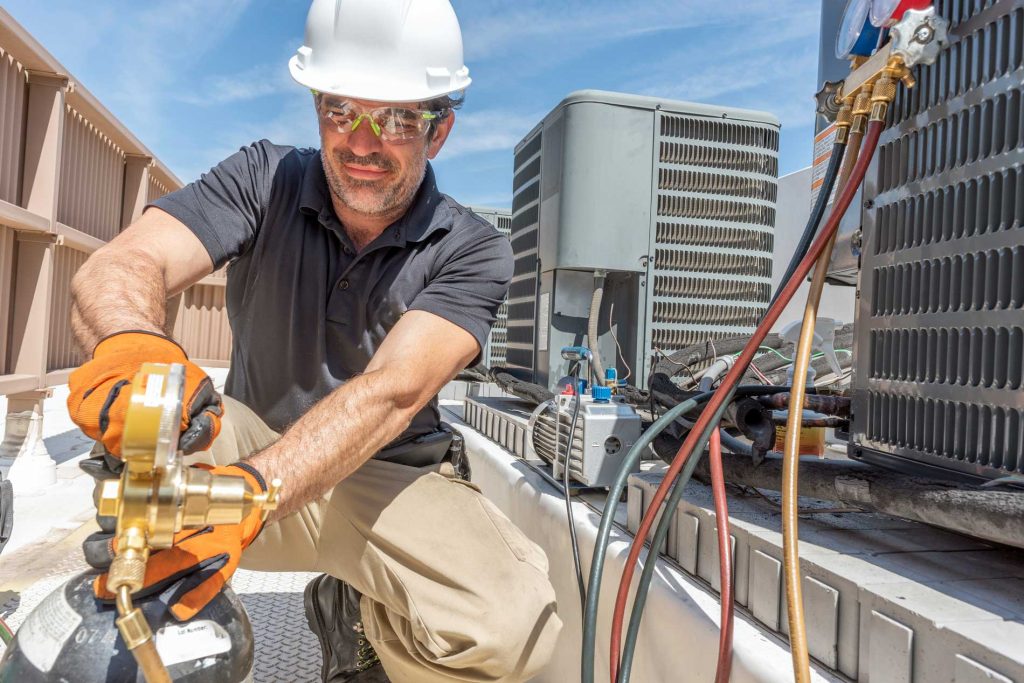 Get in Touch
We can also provide service and maintenance to any HVAC system of all makes and manufacturers.
If you would like to receive a free estimate, or you have any questions regarding the brands we carry, our fees, availability or a list of air conditioning, heating, and general HVAC repairs, please feel free to contact us at 218-326-0073. Our friendly staff is there to help answer any questions you may have, and assist you in any way possible.