Plumbing Services in Grand Rapids, MN
At Rapids Plumbing & Heating, Inc., we have five Master Plumbers on staff to meet all of your plumbing needs. We handle everything, from hot water heater repairs in Grand Rapids MN to new appliance and pipe installation, maintenance work and complete repair and overhaul of your existing plumbing system.
We are proud to offer free estimates on all plumbing work, and are happy to work with you to meet your scheduling and budgetary requirements. We know that some plumbing issues simply can't wait, and that's why we offer emergency service for all commercial and residential properties in the Grand Rapids and La Prairie, MN area. We offer all of the plumbing services you need, including:
Water Heater Repairs
When your water heater isn't working properly, there are more concerns at hand than merely running out of hot water. Malfunctioning water heaters can be extremely dangerous, and can cause significant damage to your property. If you need hot water heater repair or boiler repair in Grand Rapids MN, contact us immediately.
Leak Check & Maintenance
In addition to water heater repairs in Grand Rapids and La Prairie, MN, we are proud to offer a wide range of preventative maintenance services. Our professional plumbers can perform leak checks to identify and repair any leaky pipes, as well as backflow testing to prevent contamination of your water system.
Plumbing Installation
Our team of Master Plumbers can handle any plumbing installation job for your residential or commercial property. We can install complete plumbing systems for new construction or renovations. We can also install new plumbing or appliances for your existing plumbing system.

We stand by the work that we do, and that's why we only install quality parts from the most respected manufacturers. Some of the brands we carry include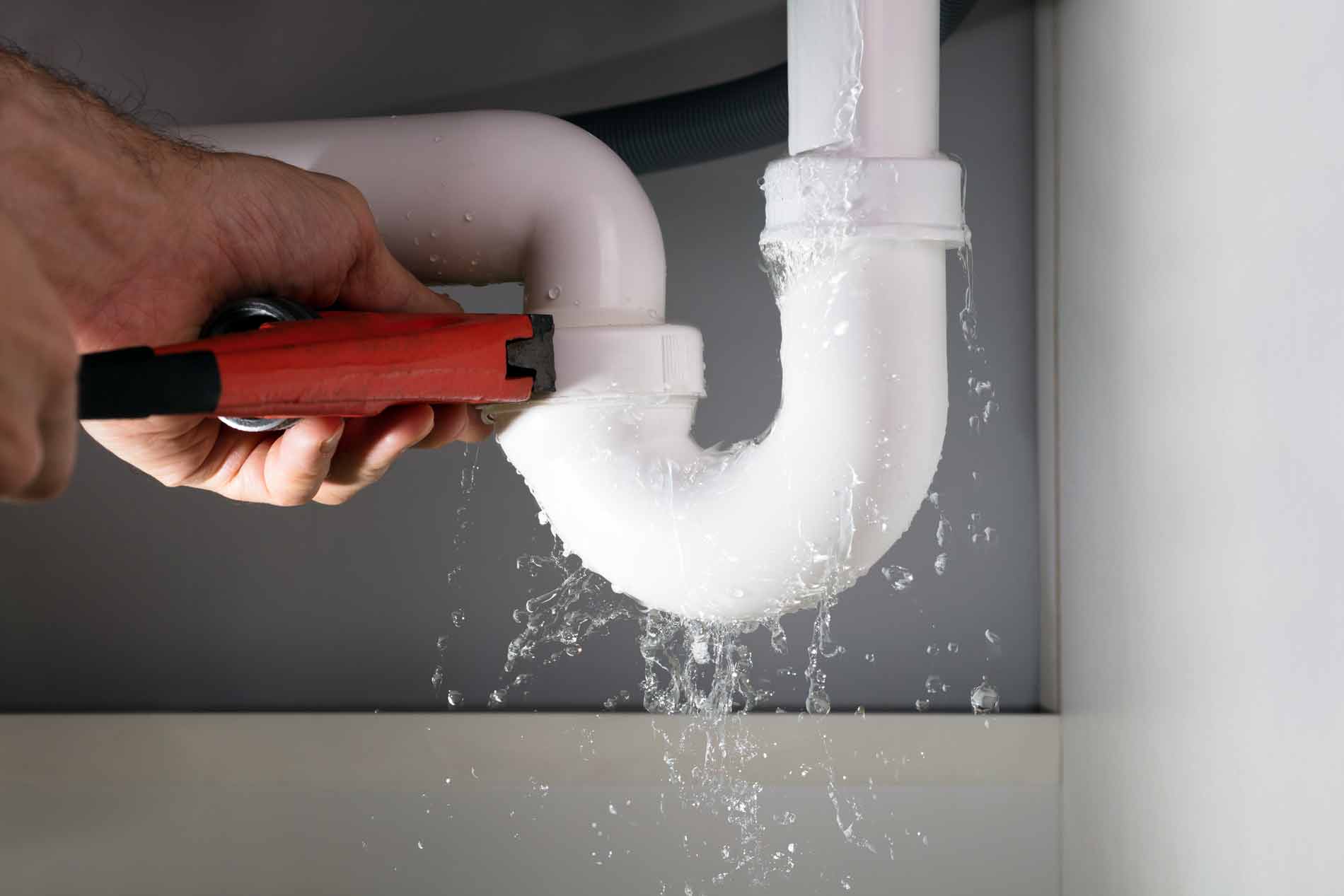 Get in Touch
We are also happy to service appliances made by any other manufacturer on the market.
If you have any questions about the equipment we carry, our services, fees or availability, don't hesitate to contact us today at 218-326-0073. We are happy to answer any questions you may have, and can provide you with a free estimate on all of our boiler repairs and other HVAC, air conditioning, and plumbing services.